BECOME A MEMBER and receive £100!
Every £ spent, earns you berries.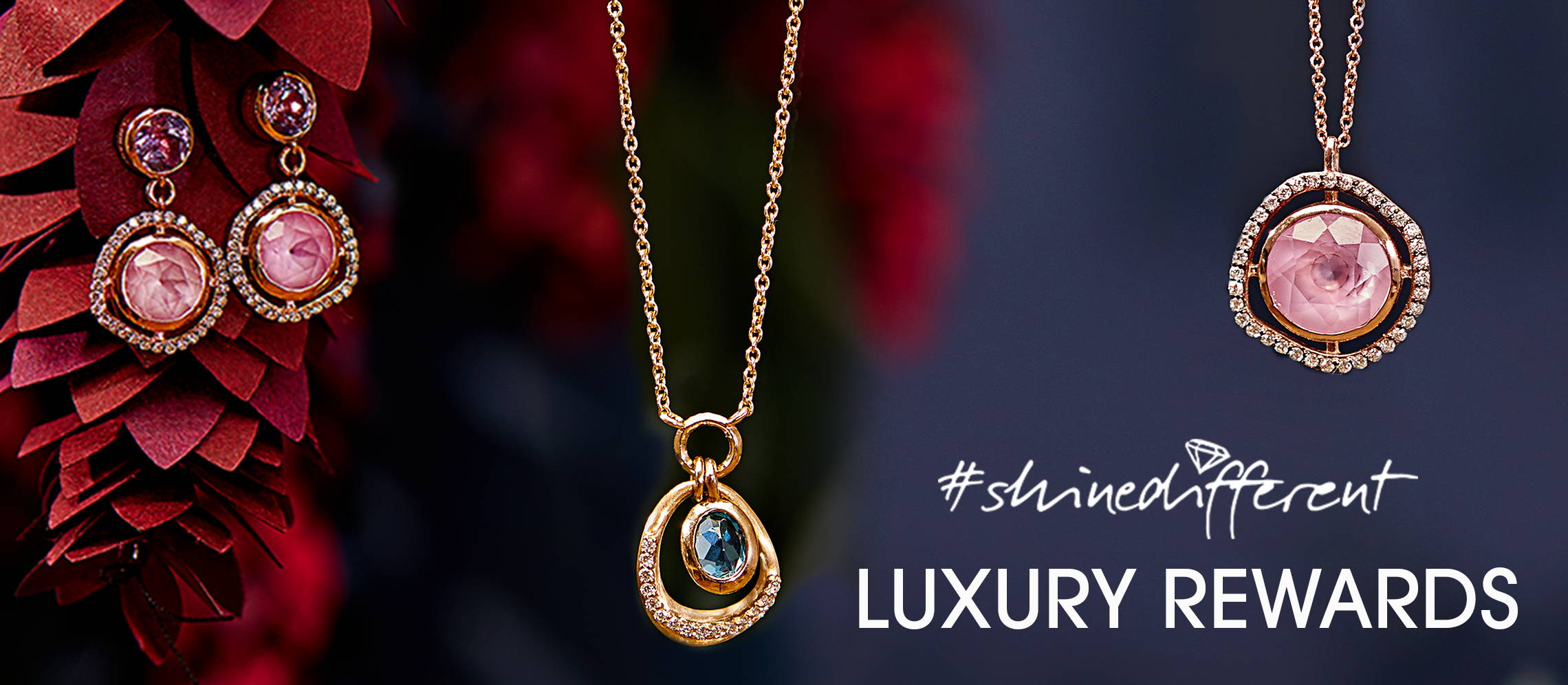 Lark & Berry: Recycle Your Sparkle
STAY ON TREND WHILE PRACTICING SUSTAINABLE FASHION
If within 5 years of purchase, it's time for a change, we will help you recycle your Lark & Berry fine jewellery.
Return it to us for up to
50% credit towards your next piece.
You are automatically eligible once you join our Shine Different Luxury Program.
Terms & Conditions apply. Click here for more information.
Types of Benefits & Rewards:
By being part of our luxury program, you will receive special gifts, codes, invites to events, get complimentary fine piercings, fragrances, and much more!

By joining, you will also get a unique code, which you can use to refer your friends. They get 15% off their purchase, and you get £20 into your L&B account!

It's a WIN-WIN!